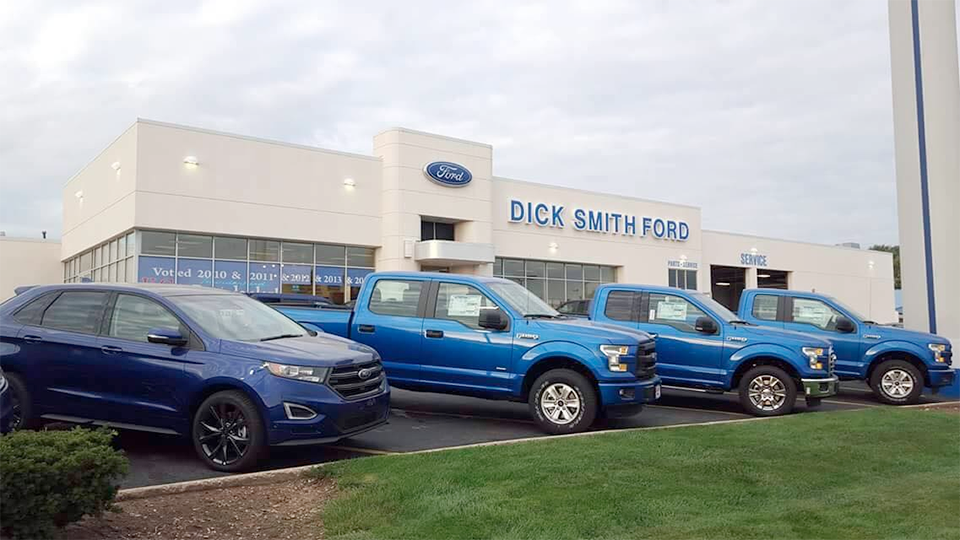 At Dick Smith Ford, we pride ourselves on creating rewarding career paths within the automotive industry and have a variety of employment opportunities. We seek smart, caring, and capable people who above all else, will continue to make Dick Smith Ford a fun, invigorating, challenging, and supportive workplace.
Apply Now +
A UNIQUE CULTURE WITH IMPRESSIVE PERKS
At Dick Smith Ford, we know our employees are the reason for our continued success and future growth. We are passionate about creating positive experiences for customers and the success and satisfaction of our team members who make that happen.

Paid Training
from Day One

Full Health
Benefits

Paid
Vacation

Competitive Salary + Commissions & Monthly Incentives

Closed
Sundays

EEOC
Employer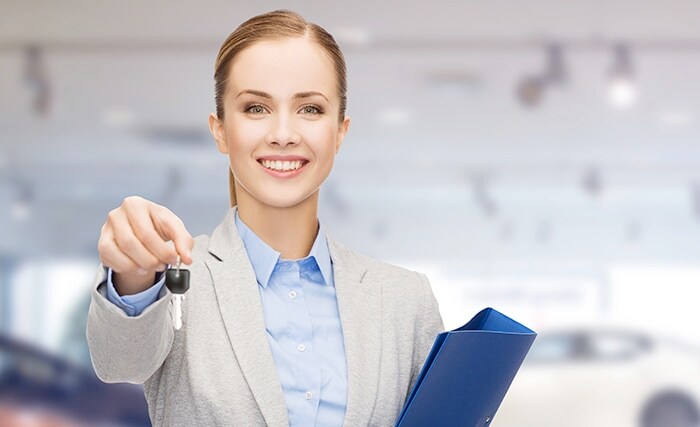 Sales Professionals
The ideal sales consultant candidate is capable of operating his or her own business within a business, meeting our high standards, and growing fast within our company. Excellent communication skills (both verbal and written) are essential. Prior auto sales experience a plus, but not required.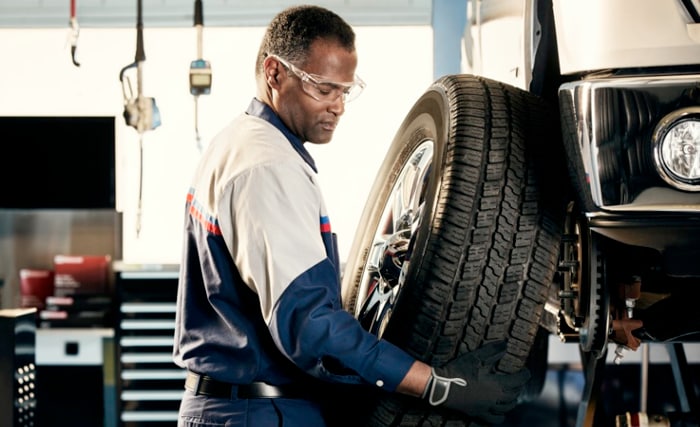 Experienced Automotive Technician
We are seeking an experienced automotive technician to work in our state-of-the-art Service Department. A valid driver's license and good driving record are a must for insurance purposes. Qualified candidates for this position should have a minimum of three years of automotive service experience. Ford and ASE Certified a plus, but not required.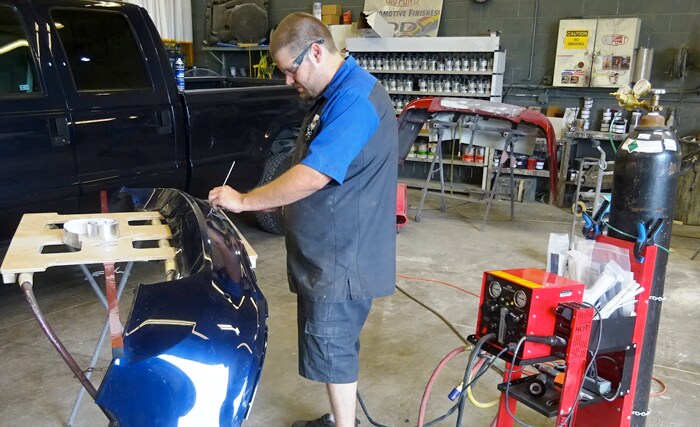 Collision / Body Shop Technician
Dick Smith Ford is focused on creating an amazing work environment for our employees because we realize our employees are our greatest asset! If you are looking for an opportunity with excellent career growth while working for a company that is dedicated to their employees, then join our team and help us grow to the next level!
Ready to learn more about a career at Dick Smith Ford? Provide your contact information below.