So, your tires have spent a lot of time out on those Raytown, Lee's Summit, and Blue Springs roads. They've weathered potholes, stormy weather, and even a fair amount of mud. Now comes the time for their replacement.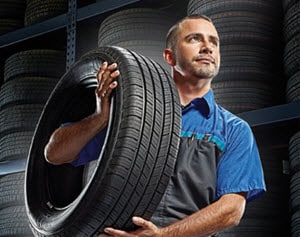 Before you can put new tires on your car, you'll need to learn how to read tire sizes. Failing to put the right size tire on your car can cause major problems, after all. But by reading this article by Dick Smith Ford, you won't have to worry about that.
The Answer is In the Sidewall Numbers
If you've been scratching your head trying to determine what size tire fits your car, all you've got to do is take a look at the numbers on the tire sidewall. They'll be listed in a long sequence, which we'll break down in order for you right now.
 
Tire Class
There are two different types of cars you'll see most often on the road: passenger cars and light trucks. This first letter tells you which yours is, either by listing a P or LT.
 
Section Width
To select the right tire, you need to know how wide they should be. This is where this number comes in handy. It'll tell you, in millimeters, exactly how wide your tires are from sidewall to sidewall. Afterwards, there will be a slash separating it from the next indicator.
 
Aspect Ratio
Now that you know the width, Aspect Ratio will tell you how high the sidewalls are. This number is smaller than the last because it is denoted as a percentage of the section width (typically in double digits).
 
Speed Rating
Different cars are capable of moving at different speeds. And different tires are capable of handling different speeds. This rating will let you know how fast yours can go, either by listing an S, T, or Z.
 
Radial Construction
Most tires will have an R after their speed rating. This just means that yours is a Radial tire, which is a fancy way of saying that it's a thick tire strengthened by multiple layers of corded fabric.
 
Wheel Diameter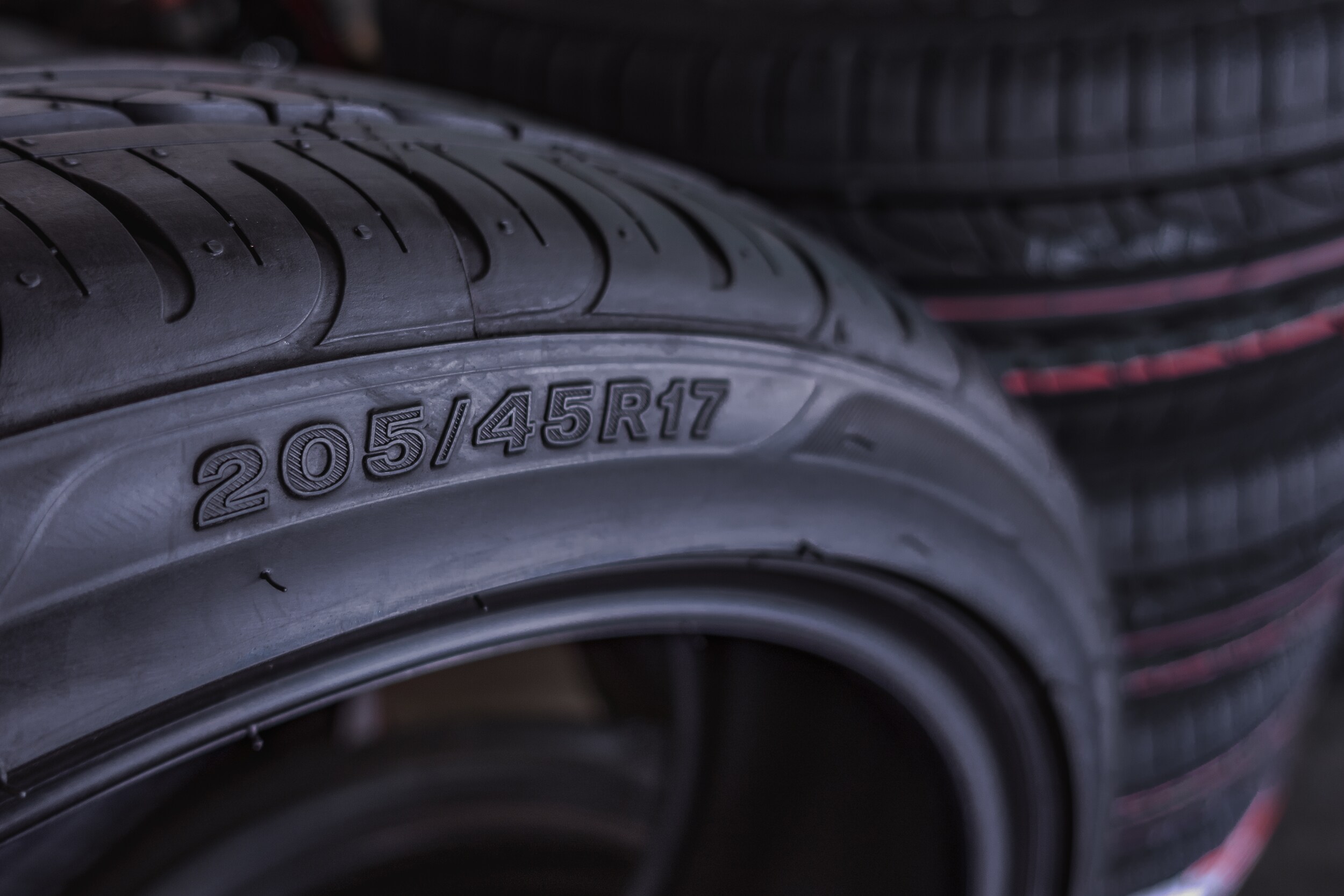 Concluding this first sequence is the wheel diameter. This tells you how many inches your tire's diameter must be to fit your wheel.
Load Index
Next, you'll find the load index, which tells you exactly how much weight your tires can handle. In your manual, you'll find a manufacturer recommendation for this index. While you can choose a tire that goes over this number, you can't choose one that falls under.
 
Bonus Speed Rating
In some cases, you'll actually have a second speed rating, but only if the first one listed was a Z. This bonus rating just clarifies the first one by telling you exactly how fast you should be going.
 
We'll Change Your Tires
You know how to read tire size, but are you certain how to change them? If not, you should get in touch with the Dick Smith Ford team. We're happy to help all Raytown, Lee's Summit, and Blue Springs drivers. Contact us today to schedule your service appointment.