If you're a hardworking driver from Raytown, Lee's Summit, Blue Springs, or any of the surrounding MO communities, then the 2018 Ford F-250 is the truck for you. This pickup's performance translates to a slew of powerful capabilities, including towing and hauling. Best of all, it's available at Dick Smith Ford!
So, if you're interested, we encourage you to keep reading this 2018 Ford F-250 review. Call us today!
2018 Ford F-250: Multiple Engines (and Other Performance Systems)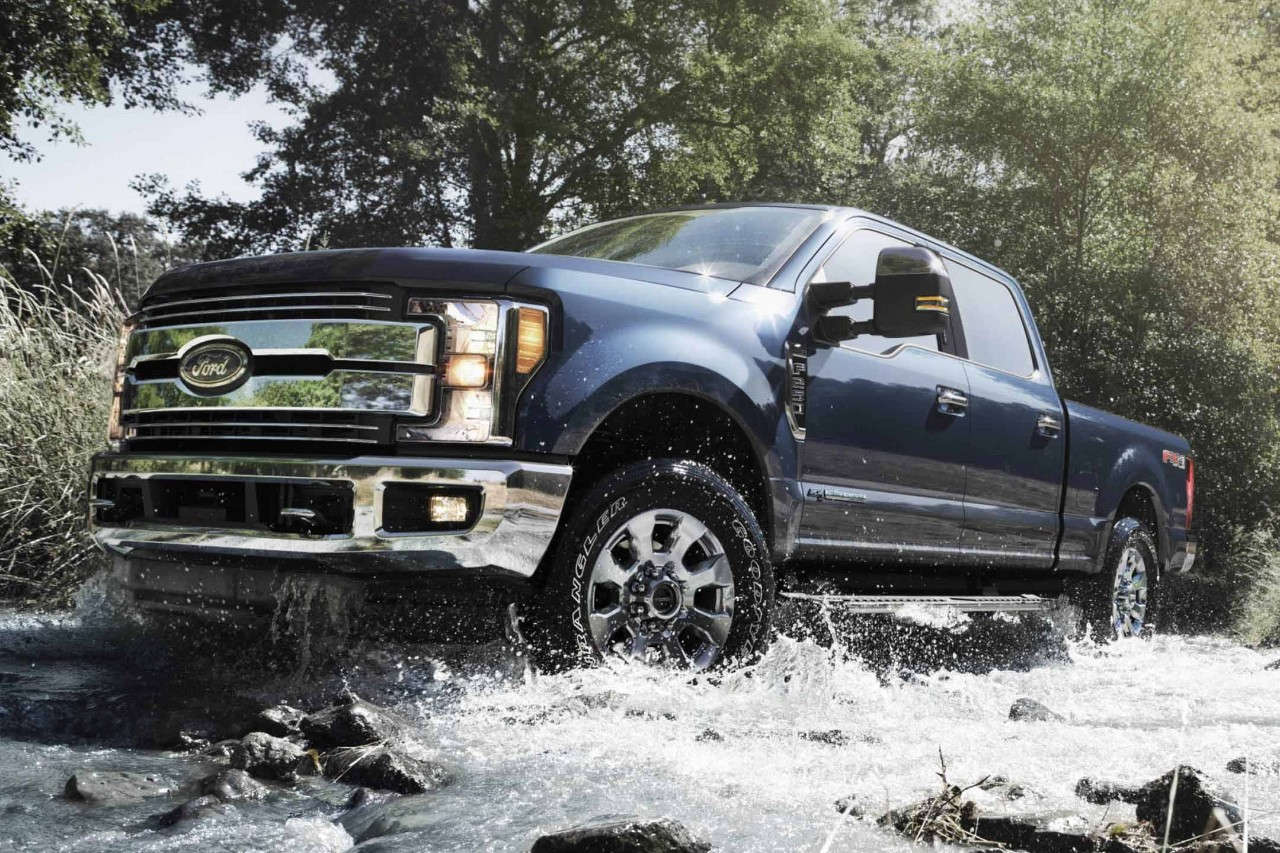 One of the coolest things about the 2018 Ford F-250 is that it gives you tons of performance features:
Available 6.2L FFV Gas V8 Engine: With flex-fuel capabilities, you can equip it to run on a few different types of fuel, all depending on your needs. Plus, with 430 lb-ft of torque, you'll win.
Available 6.7L Power Stroke® Turbo Diesel Engine: 450 horsepower and 935 lb-ft of torque.
Diesel Engine-Exhaust Braking: This 6.7L machine even incorporates an intelligent exhaust brake feature that restricts the turbocharger's exhaust flow in order to slow the vehicle. That means enhanced control while you're descending a steep hill, especially with a major load.
Adaptive Cruise Control with Collision Warning: Although some would group this one in the category of safety, we consider it to influence performance, as well. After all, performance will amount to zero if you total your pickup truck in an accident, won't it? This can help prevent that.
Ford TorqShift G SelectShift® 6-Speed Automatic Transmission: For the smoothest shifts, as a result of the Progressive Range Select for overdrive lockout. There's a Tow/Haul mode, too.
As you can see, the 2018 Ford F-250 is built to perform. Next, let's learn more about what this means.
2018 Ford F-250 Towing Capacity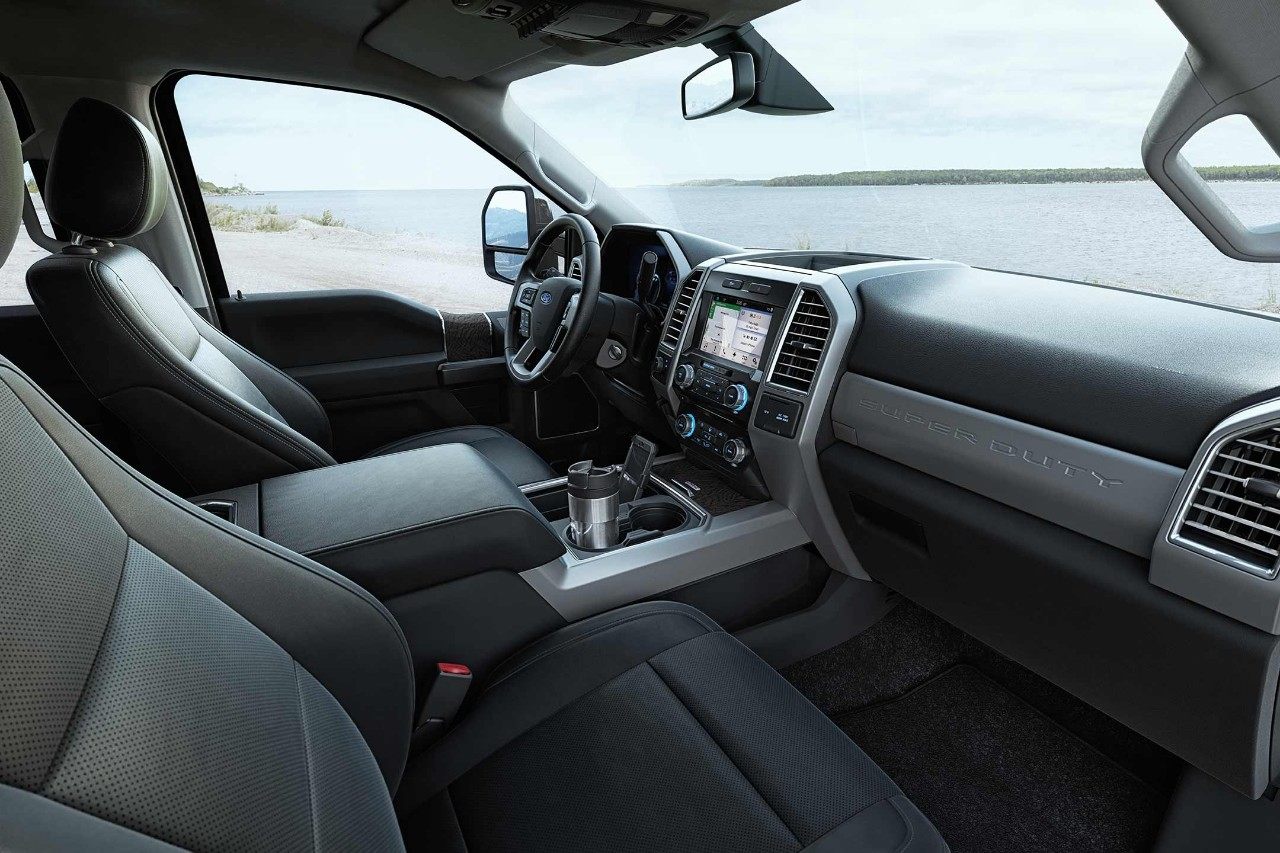 In terms of towing and hauling, it means a lot. It means that you can take advantage of a conventional tow rating of up to 21,000 pounds. It means that you can take advantage of a 7,630-pound maximum payload. It means that you can even bump those ratings up to 27,500 pounds of 5th-wheel towing or 34,000 pounds of gooseneck towing. Finally, it means a bunch of systems to promote towing, as well.
We're talking about ones like the Trailer Reverse Guidance system, the Tire Pressure Monitoring System (for both truck and trailer), and a larger fuel tank. In other words, you're all set to tow the world, friend.
Test drive any of our Ford Trucks today at Dick Smith Ford: contact us!
Of course, when we say any of our Ford Trucks, we'd like to point you in the direction of the 2018 Ford F-250. If you live in Blue Springs, Lee's Summit, Raytown, or any of the surrounding Missouri towns or cities, that pointer is as simple as getting in touch with us at Dick Smith Ford to schedule a test drive.
Simply call us on the phone, chat with us on our site, or stop by our showroom in person right now.