Whether you're from Raytown, Lee's Summit, Blue Springs, or beyond, you'll always find a friendly face and a helping hand at our Ford dealership. If you need advice about your vehicle purchase, have a question about a particular model, or need to have your car serviced, we're always standing by to help you with whatever car query you may have.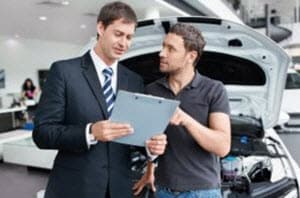 Stacked Inventory
Our dealership offers a massive selection of new Ford models as well as a lot full of used cars from all your favorite car brands. When you choose to take your car-buying journey with us, we'll walk you through every step of the process, making it easy and stress-free. Our entire inventory is available online, so you can conveniently see what we have on offer. Plus, check back often since our inventory is updated constantly!
Finance Your Vehicle
Need to take out a loan to finance your car purchase? Our staff is here to help you understand all the steps to securing a loan, and we'll help you find one that works with your budget. Almost anyone can be approved for a car loan regardless of your credit score or budget, so don't be afraid to ask for assistance. If you're searching for a Ford dealer near me, then stop by the dealership or fill out our online contact form to get started.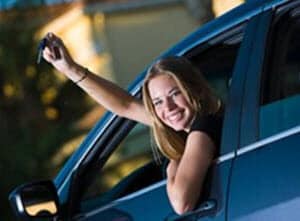 Keep it Healthy
If you want your car to stay healthy and performing well for years to come, you'll need to care for it so it stays healthy for the long haul. Scheduling regular maintenance appointments is the best way to prevent future car issues. Our service center is conveniently located right at our dealership, and you can quickly schedule your appointment online.
Visit our Ford Dealership Today!
To find out exactly what we offer in your area, find your town listed on this page and click through to read about the specific services available to you. We're happy to answer any questions you may have at any point of your car search process. Let us know how we can help you get behind the wheel of a great new car!