Looking for your next new car, truck, or SUV? The first step is, of course, to do your research. But sometimes there is a ton of information to sort through, and you might have a hard time narrowing down the specifics you're looking for.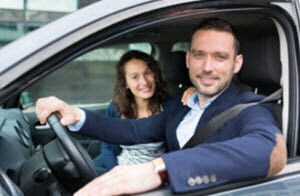 That's why our team at Dick Smith Ford has put all the information you'll need in one place, starting with our car comparisons. For our drivers in Raytown, Lee's Summit, and Blue Springs, you won't ever have to look far again for your research inquiries.
Why Read Car Comparisons?
Part of your research when choosing your next vehicle should include seeing what similar vehicles are on the market, which is why we've provided car comparisons. We want to ensure you're choosing the vehicle that's completely right for your individual lifestyle.
Plus, our car comparisons have pulled out all the important information you'll need, so you won't feel bombarded with a ton of facts and figures that aren't necessarily what you're looking for.
How Do I Get Started?
To get started, simply click on any of the links on this page that show the model (or models) you're interested in. You'll then be taken to a new page, which puts the two competing models side by side, so you can see what each one offers.
Then, you can choose which one you like the best, and contact us at Dick Smith Ford to set up a test drive. We'll also be happy to answer any questions you have about your next vehicle, and provide any other information you might need about it, or about our car-buying process, in general.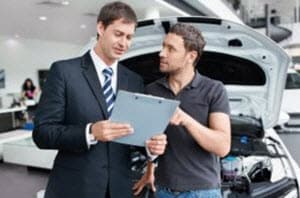 With our vast inventory, we can guarantee you'll find the model you'll love, which is why we're happy to provide our customers with all the research they need to get started. We also have a friendly, knowledgeable staff, plus a service center for your maintenance needs down the road.
If you are in the areas of Raytown, Lee's Summit, and Blue Springs, feel free to stop by at any time after you've done your research. We look forward to working with you!