If you're a football lover like we are, you're probably counting down the days to the biggest football game of the year. Luckily, it's coming up very soon. But are you ready?
Game Details
Before we figure out what delicious food you're going to have to eat while you're watching the game, let's go over the game details that you need to know.
When: Sunday, February 4, 2018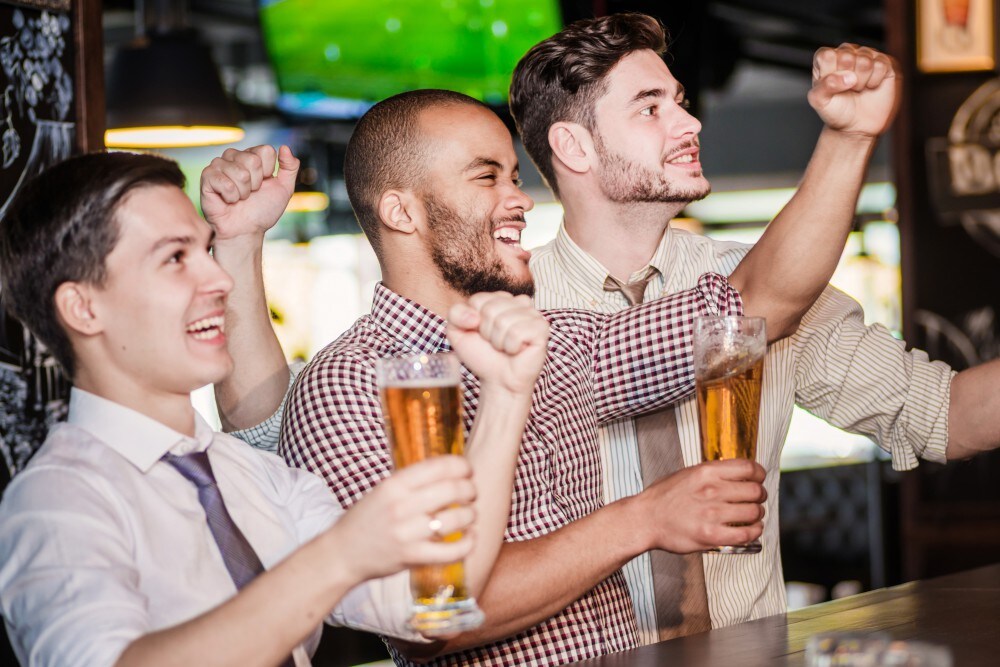 Where: U.S. Bank Stadium in Minneapolis, Minnesota
Halftime Entertainment: Justin Timberlake
Ticket Prices: $4,000 and up
Where You Can Get Top-Notch Pizza for the Game
Now that you have all the game information down pat, let's talk about what to get food wise. You'll want to have something that's as easy to eat as it is enjoyable. There's only one thing that meets these criteria—pizza!
Below, you'll find information about the three best pizza places near Independence. Read ahead to learn more about Minsky's Pizza Café & Bar, Tim's Pizza, and Square Pizza.
Minsky's Pizza Café & Bar
Minsky's Pizza Café & Bar prides itself on serving food that's "gourmet, and going to stay that way." This certainly shows in their extensive menu of made-to-order pizzas. Cater to both the carnivores and the vegetarians in your group by grabbing a Papa Minsky's pie and a Nature's Choice pie, which comes topped with six different fresh vegetables. They also strive to cater to all dietary needs by providing an additional gluten-free menu.
Tim's Pizza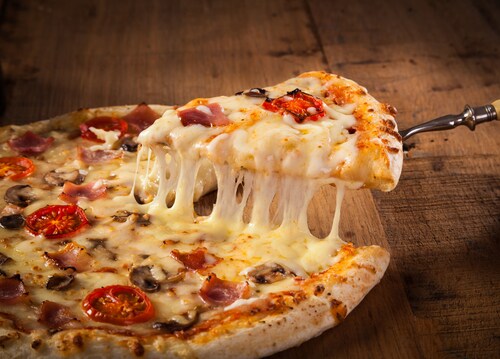 The idea was simple. Start a family restaurant with good pizza, good times, and a wholesome family atmosphere. Tim's Pizza is exactly that. Get a taste of what Tim Pace started in 1987 with pizza, sandwiches, and pasta, and enjoy the perfect lunch in Independence, MO, before the big game!
Square Pizza
Square Pizza, which was established by Cindy and Ken McClain, is run not only by a family but for families. With hopes of making each of their customers smiles, Square Pizza created a menu busting with specialty pizzas, like Chicken Alfredo, and Mexican Taco, as well as sides designed for game snacking. Grab a few pies and an order of warm breadsticks or a Pizza Donut to split.
Happy Watching!