Looking for a new spot to cozy up with a hot cup of coffee and a good book? Find yourself asking where are the best coffee shops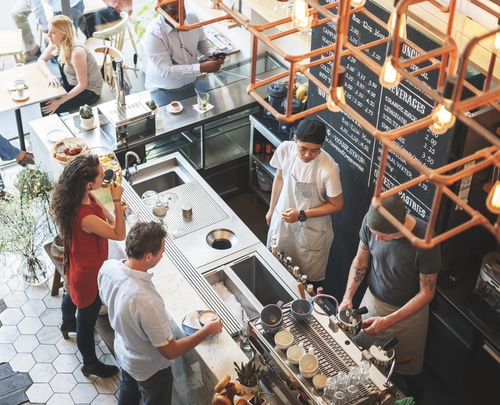 near me? Here are our picks for the coziest, friendliest cafes that brew the best coffee in Lee's Summit, MO.
Poppy's Ice Cream & Coffee House
307 SE Douglas
Fresh and local, their in-house made ice cream and sorbet is just about the best indulgence you could ask for, and when it's combined with Broadway Café coffee, you're in for a treat. The original Broadway Café is located in downtown Kansas City, where they roast their own beans, but if you're in Lee's Summit, Poppy's Ice Cream & Coffee House can serve you your favorite special drink. This little shop also stocks baked goods from Chips Chocolate Factory, which pair perfectly with your hot coffee concoction.
Post Coffee Company
200 NE Chipman Road
This coffee shop is sleek, modern, and chic. It's the classiest place to get your coffee in Lee's Summit, and it also serves up delicious donuts, hot breakfast options, and even grab and go lunches. You can also grab a bag of Post Coffee Company beans to take home, so you can recreate the modern oasis of this shop in your own home—and Post even offers a subscription service, so you can get your favorite blend delivered right to your door.
Whistle Stop Coffee Shop
227 SE Main Street
Get your pastries, breakfast, and lunch from this café, which carries a whopping 70 different kinds of coffee beans for you to choose from. Whistle Stop Coffee Shop is especially focused on yummy seasonal concoctions, such as the pumpkin spice latte, buttered pecan latte, peanut butter mocha, and amaretto fudge mocha. Check back often for new specialty drinks of the month. Breakfast options include a variety of hot sandwiches, homemade baked goods, and Belgian waffles, and for lunch you can grab sandwiches, soups, and quiche.